Maintaining a healthy and safe tree population around your home is important. Not only do they enhance the appearance of your property, but trees can also provide valuable shade in the summertime and help keep your home cooler. Ensuring they receive the proper trimming can also help prevent damage to your property from broken branches.
As landscape design experts, Timberland Outdoor Services offers comprehensive tree management services to help you take care of your trees. Read more about how we can help you maintain your trees, then contact us for a consultation!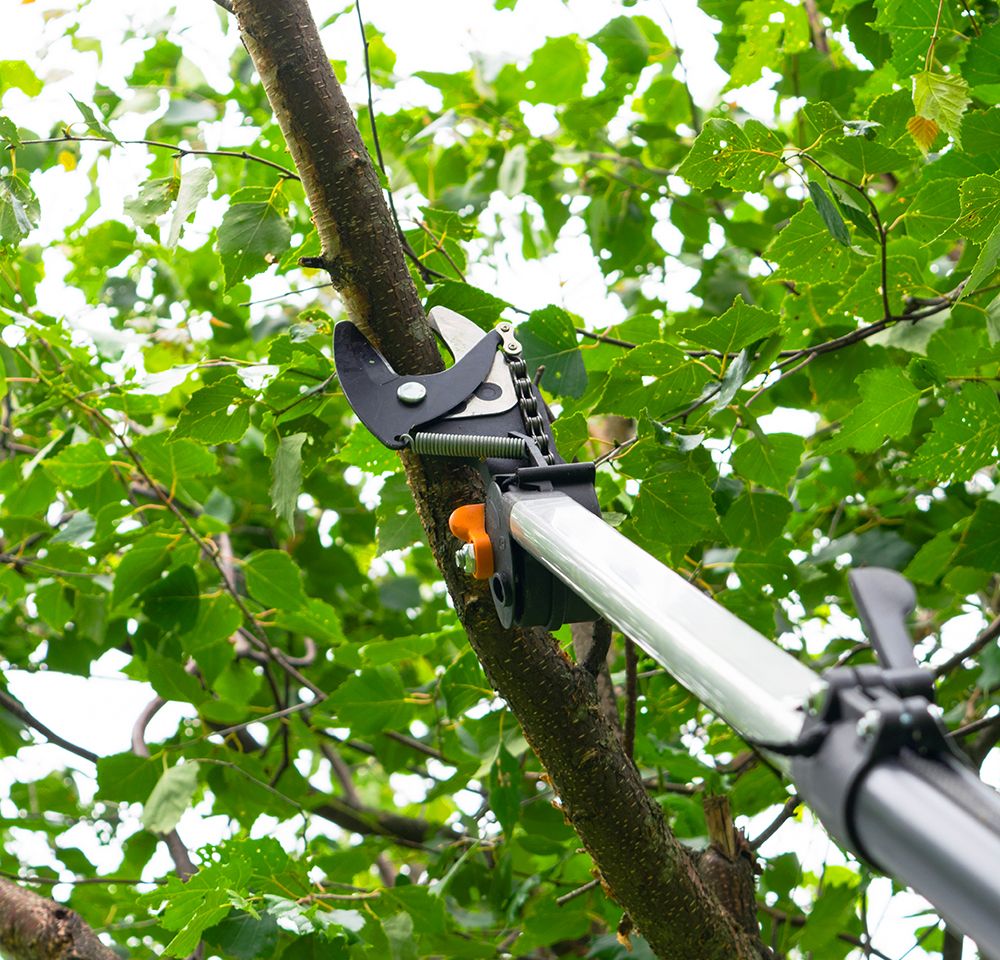 The Benefits of Tree Trimming
Just like your lawn or your flower bed, trees require regular maintenance to keep them looking their best. By scheduling a regular tree trimming, it can help to:
Prevent the spread of disease

Remove damaged or dead branches

Encourage new growth

Shape the tree for aesthetic purposes
Trimming also helps to improve airflow around the tree, which can reduce the risk of storm damage. Keep your trees healthy and prevent them from becoming a hazard by taking advantage of our tree management services today!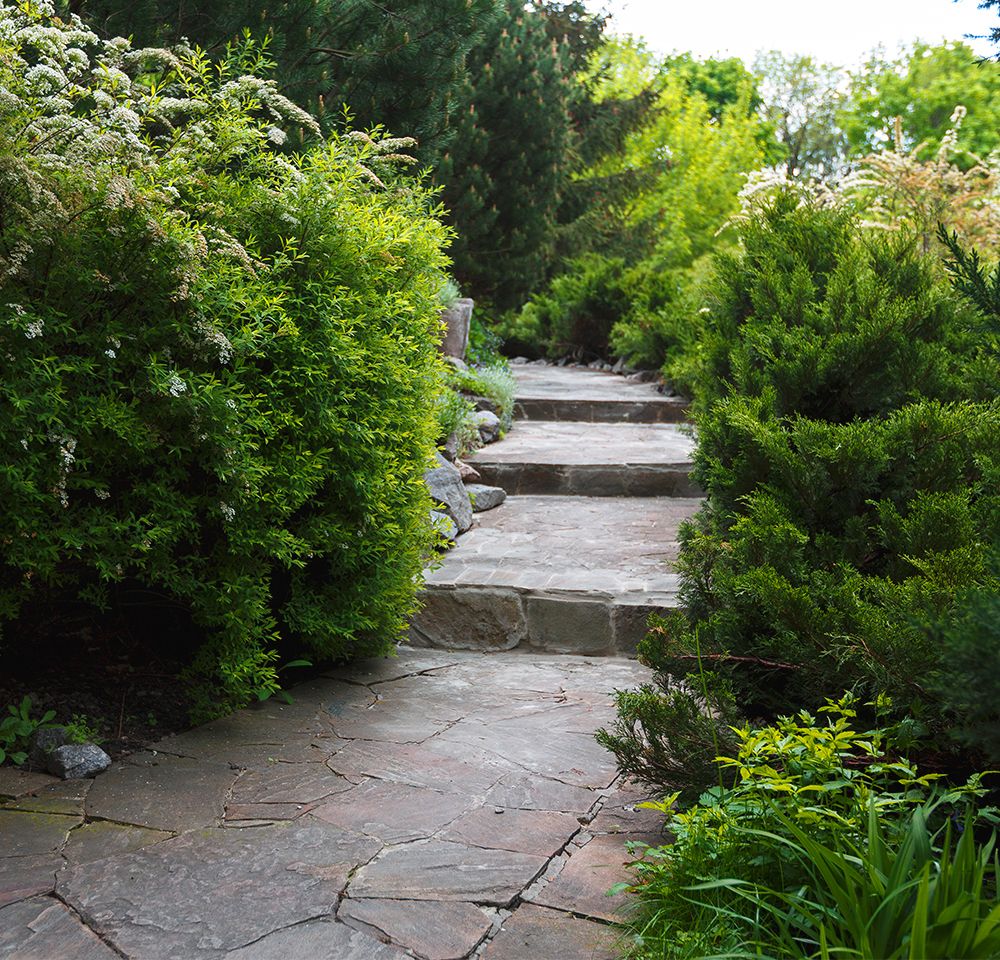 How to Tell if Your Trees Need a Trim
If your trees are starting to look disheveled and losing their shape, then it's probably time for a trim! If you don't pay much attention to how your trees look, this may not be an easy distinction to make, so here are a few other indicators to look for:
Dead or damaged branches

Branches growing into power lines

Unhealthy leaves

Uneven growth
If you're still not sure whether your trees are ready for a trim, give us a call! We'll be happy to lend our professional eye to determine if your trees could use a touch-up.
Beautify Your Property With Regular Tree Maintenance
Trees can add a lot of curb appeal to your home or business. If you're putting your home on the market or want your business to appear more professional, trimming your trees can help add to the beautification of your property. Don't forget to check out our other commercial and residential landscaping services to ensure every aspect of your property is flawless!
All-Encompassing Landscape Design
While tree trimming is a vital part of beautifying your property, it's not the only landscaping service we offer. At Timberland Outdoor Services, we believe landscapes in Minneapolis and St. Paul should be functional and maintainable. That's why we offer everything from lawn care to seasonal decorations so that your property can look its best year round!
If you're ready to elevate the aesthetic of your home or business, then it's time to invest in tree management services. With the landscape design experts at Timberland Outdoor Services, you can feel confident that your trees are in capable hands. Contact us today for a consultation!

Licensed • Insured • Certified • Punctual • Professional