About Us
Commercial & Residential Landscaping in Minneapolis & St. Paul Metro Area
Contact Us Today
KEEPING YOUR OUTDOOR SPACES BEAUTIFUL ALL YEAR LONG
Landscaping and landscape design is a year-long maintenance process. After all, you are dealing with living, breathing, and growing flora, and it has a mind of its own. By maintaining your landscaping, you can create beautiful outdoor space for your St.Paul/Minneapolis home or office that will soothe the soul and warm hearts.
Timberland Outdoor Services is a landscape design company that offers commercial lawn maintenance, installation, tree trimming, holiday decorations, and more in Minneapolis/St. Paul. Our team has years of experience, crafting beautiful, unique landscaping designs you will love. Reach out to us to get started today with your landscape design needs today!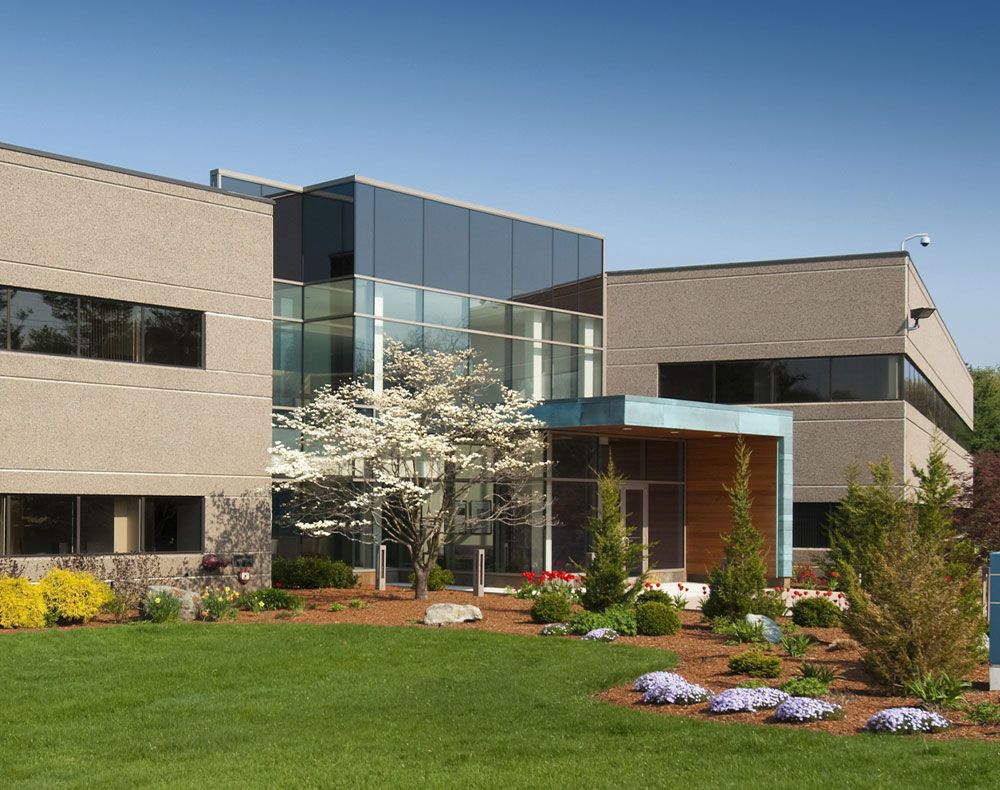 WHY CHOOSE OUR TWIN CITIES LANDSCAPING COMPANY
Exceptional customer service

Superior landscape designs

High-quality products and work

Years of experience

Affordable pricing

Trained and certified staff

Creative and skilled landscape team

And more!
About Us
Well-designed landscapes add value to your commercial property. Timberland Outdoor Services provides a full range of commercial landscape services, each backed by nearly six decades of landscape experience.
Initial Meeting / Consultation
After our initial conversation with you, we will schedule an on-site consultation. This consultation will include a viewing of your property and an informational interview to determine your individual preferences, use of outdoor space, styles, and budget parameters.
Landscape Design
With the information from our consultation in hand, our team of designers starts the design process. Landscape design options vary and will depend on the size and the scope of your project. Designs may range from hand-drawn sketches, renderings, or plans to CAD designs and full-colorized plans. For those of you who may have trouble visualizing a prospective landscape, we also offer computer imaging, using a digital photograph of your home, to create virtual before and after images.
Landscape design plans can be implemented as one project, or over a period of time to address budgetary needs. Either way (over one season or several), the end result is a beautiful landscape you can enjoy for years to come.
Once you have approved the final design, plan, and budget, we get started on the landscape installation. Our professional installers have the know-how to get the job done right and on time. We use the highest quality plants and products to create landscapes that endure.
All Timberland landscape services are enhanced with unmatched customer service. We pay close attention to details — and we listen to you. Your complete satisfaction is our goal. View our gallery of commercial landscapes.

Maintenance
Timberland provides commercial landscape services to maintain your landscape. These services include trimming, re-mulching, and top dressing, garden services, perennial maintenance and replacement, irrigation services, etc.
Schedules can fill fast — especially during peak summer months! Let us get started on your home's landscape today.
Our Team
When choosing a landscape design and maintenance company for your Twin City home or office, you want someone you can trust to show up on time, stay on budget, and ensure your property is immaculate for customers and visitors. Our landscaping company offers timeless landscaping design with flair, poise, and class that will enrich your life and leave you feeling just a bit better.
Timberland Outdoor Services offers unmatched customer service, quality, creativity, and experience. Our landscape architects, qualified project managers, and skilled installers are some of the best in Minnesota. Our initial formal training, continuing education, and certification enable us to consistently meet the landscaping industry's highest standards.
Our staff of landscape experts is ready to design, install and maintain your commercial property. Call today!

Licensed • Insured • Certified • Punctual • Professional