Commercial Landscaping
Minneapolis and St. Paul Metro Area Landscaping
Contact Us Today
The Talent and Vision Behind the RH - Edina
Timberland Outdoor Services provides lasting value for commercial properties in the Minneapolis and St. Paul metro area. Our goal is to enhance commercial landscapes through well-designed property improvement and consistent property maintenance.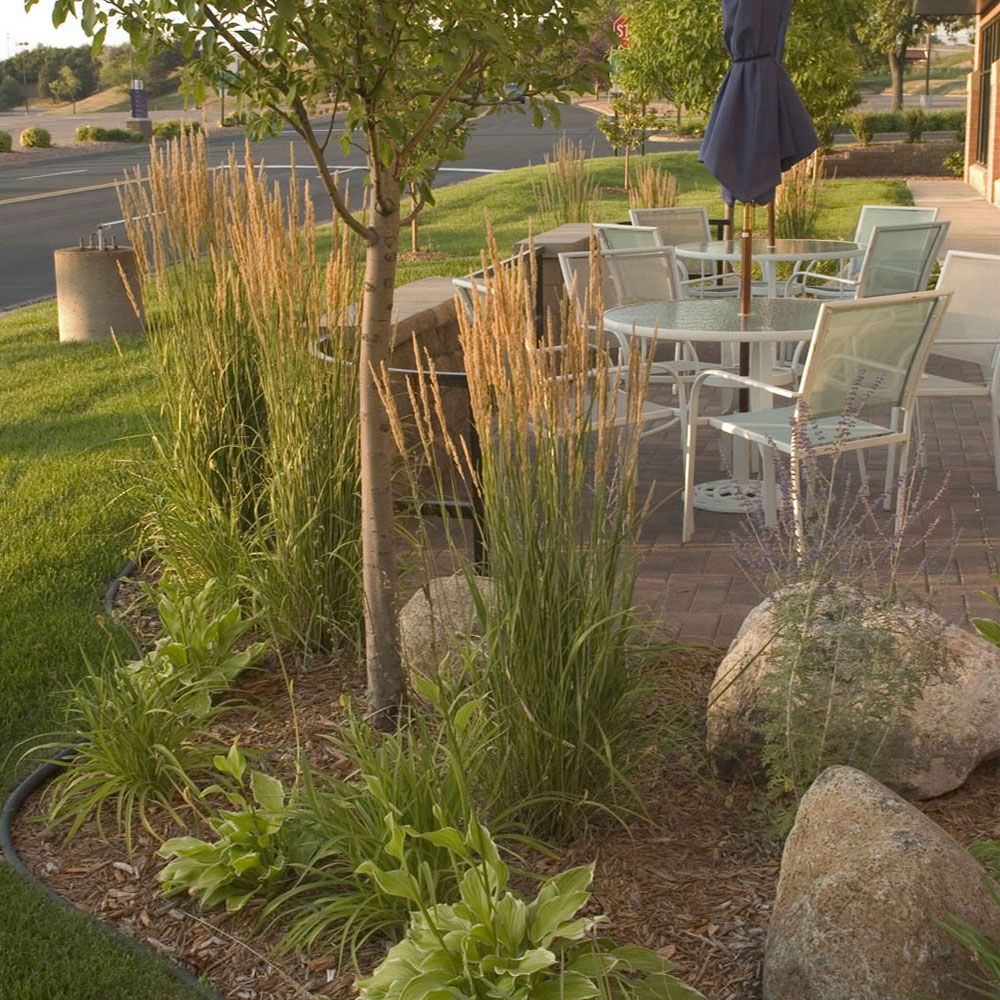 Landscaping packages that reflect our recommendations for adding value and overall sustainability:
Design-Build Services

Landscape Repairs

Landscape Renovations & Upgrades

Complete Pricing Details
Commercial Landscaping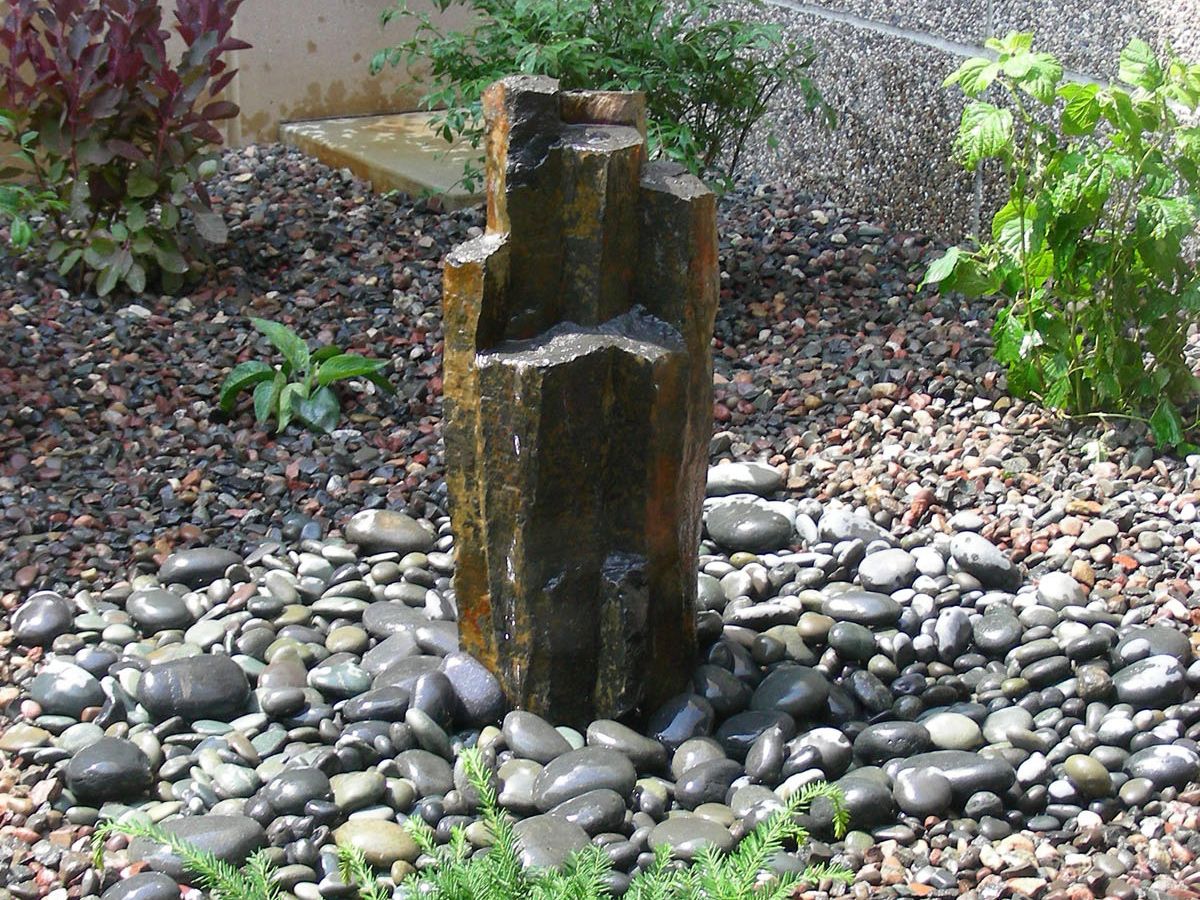 Whether you're looking for initial landscape installation or landscape renovations, Timberland has the landscaping experience to make your commercial properties look their best.
To create a plan for site improvements, Timberland's creative landscape designers review your property and determine the site improvements that incorporate the best landscaping materials and features to optimize your commercial property's form, function, and curb appeal. Our goal is to make your commercial property look great while minimizing the stress of property landscaping. Our commercial landscape proposals provide a clear outline of the possibilities.
Landscaping can be a step-by-step process over time, or a one-time landscape installation within one season. No matter the age of your property, Timberland Outdoor Services designs landscapes that combine its best features with the latest techniques and trends in landscaping today. We know what landscaping works on commercial properties.
Contact us to learn more about improving your commercial landscapes. Ask us about seasonal color for your property throughout the year, too!
Check Out Our Other Services

Licensed • Insured • Certified • Punctual • Professional