Timberland Outdoor Services
Premier Commercial Landscaping Partner in Minneapolis and St. Paul
Contact Us Today
Timberland Outdoor Services: Elevating Commercial Landscapes in Minneapolis and St. Paul Metro Area
At Timberland Outdoor Services, we take pride in delivering enduring value to commercial properties across the vibrant Minneapolis and St. Paul metro area. Our unwavering mission is to transform commercial landscapes through impeccable property enhancements and steadfast maintenance services.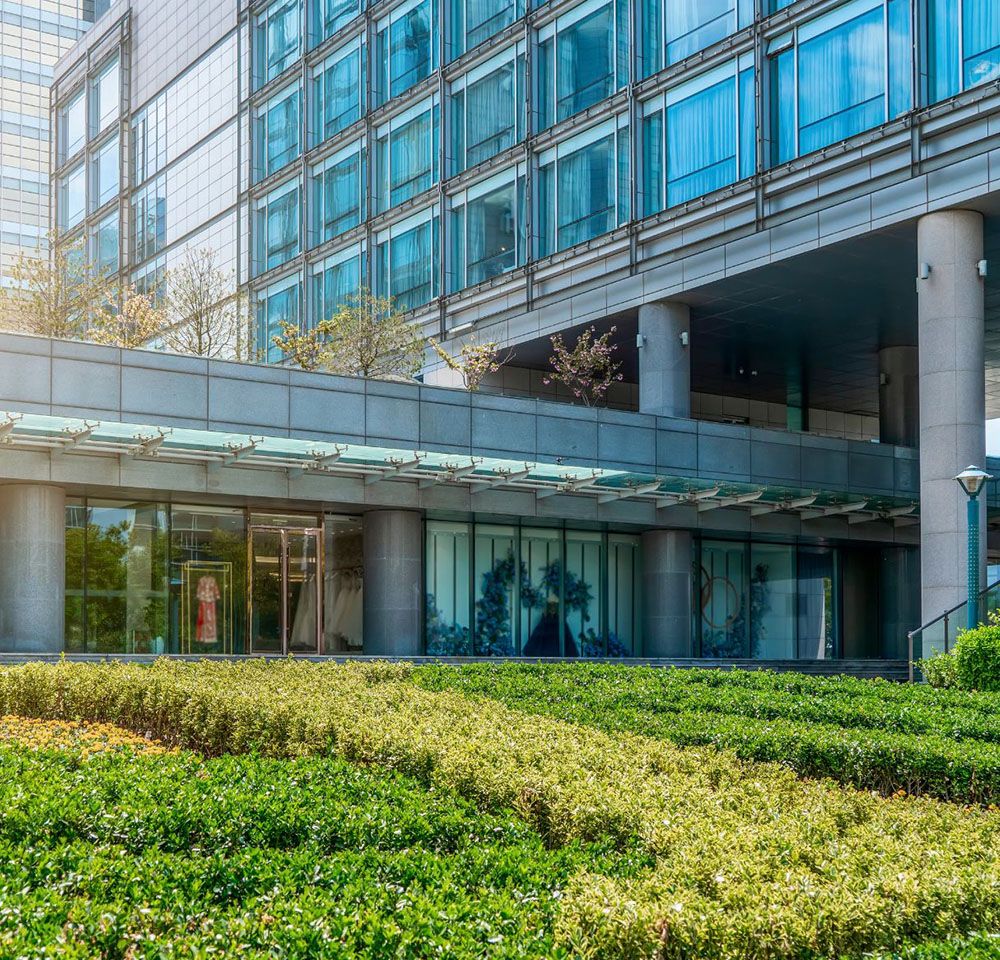 Discover Our Comprehensive Landscaping Packages
Our landscaping packages are meticulously curated to align with your objectives for added value and long-term sustainability:
Design-Build Services: Craft visionary landscapes that captivate your audience and elevate your property's aesthetics.

Landscape Repairs: Trust us to breathe new life into your landscape with expert repair solutions that stand the test of time.

Landscape Renovations & Upgrades: Renew and upgrade your landscape, enhancing its functionality and visual appeal.

Complete Pricing Details: Explore transparent pricing options that ensure you get the best value for your investment.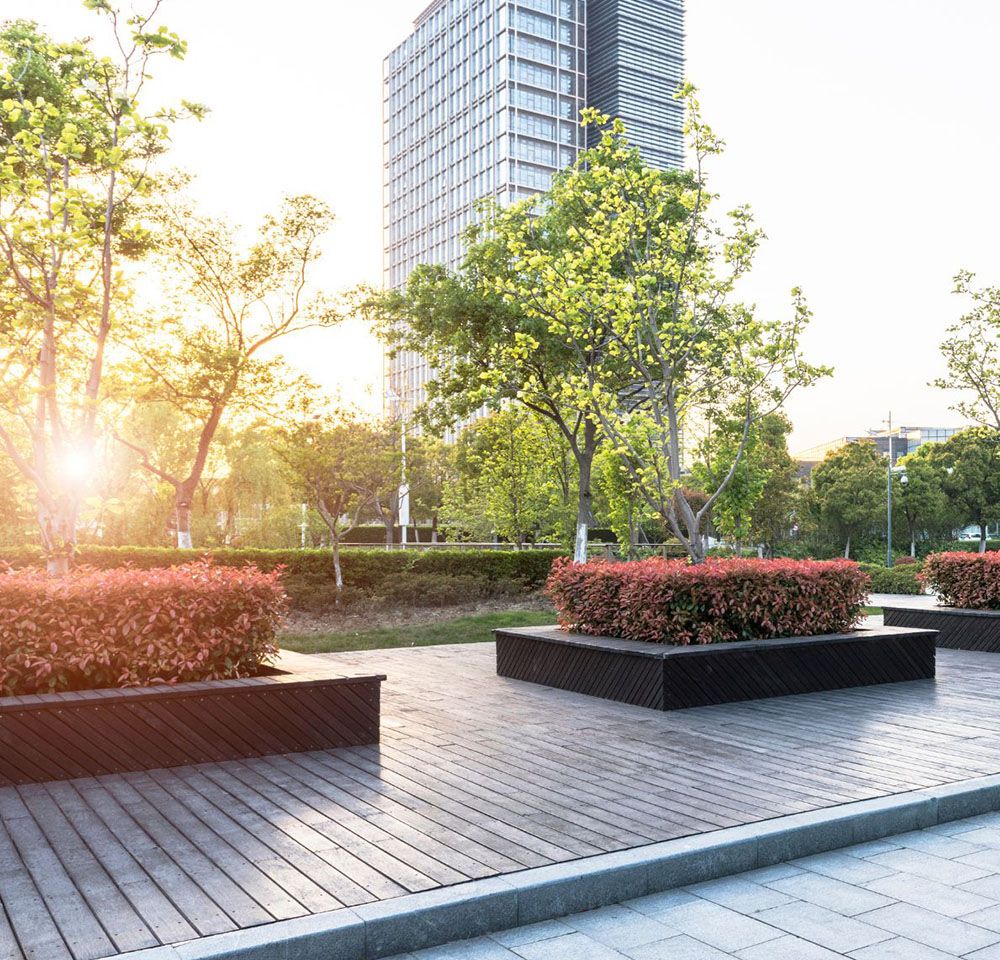 Your Trusted Partner in Commercial Landscaping
Whether you're seeking an initial landscape installation or envisioning a transformative landscape renovation, Timberland possesses the expertise and experience to make your commercial property shine. Our accomplished team of landscape designers employs a creative approach to assess your property and recommend site improvements that harmonize the finest landscaping materials and features, optimizing your property's form, function, and curb appeal. Our ultimate objective is to enhance your commercial property's aesthetic while minimizing the hassles of landscaping. Our comprehensive commercial landscape proposals lay out a clear roadmap of possibilities, tailored to your unique needs.
Customized Landscaping Solutions
Landscaping is an evolving journey that can unfold over time or be executed as a one-time installation within a single season. Regardless of your property's age, Timberland Outdoor Services crafts landscapes that harmonize its inherent attributes with the latest advancements and trends in the landscaping industry. We possess an intimate understanding of what works best for commercial properties, ensuring that your property stands out.
Connect with Us Today
Ready to enhance your commercial landscapes? Reach out to us today to explore how Timberland Outdoor Services can elevate your property's appeal and value. Don't forget to inquire about our seasonal color offerings that can keep your property vibrant throughout the year. Your ideal commercial landscaping solution is just a click away!
Contact Timberland Outdoor Services: Your Path to Exceptional Commercial Landscapes in Minneapolis and St. Paul.