Residential Landscaping in Minneapolis & St. Paul
Making Your Lawn Shine All Year Long
Contact Us Today
The Best Landscaping Company in Minnesota
When it comes to your yard, you want it to shine. You want nice, bright green grass you can walk on and your kids can play in. You want an array of color with your annuals. And you want landscape flowers and plants to attract birds, butterflies, and wildlife. In essence, you want a backyard design you can be proud of.
Timberland Outdoor Services offers the best outdoor residential landscaping, including front yard and backyard landscaping, for your home. Our team has years of experience helping homeowners create the oasis that they need after a long day at the office or at school. There's something peaceful about coming home to a clean, crisp yard that can just wash all your worries of the day away. Call our Minneapolis landscaping company today!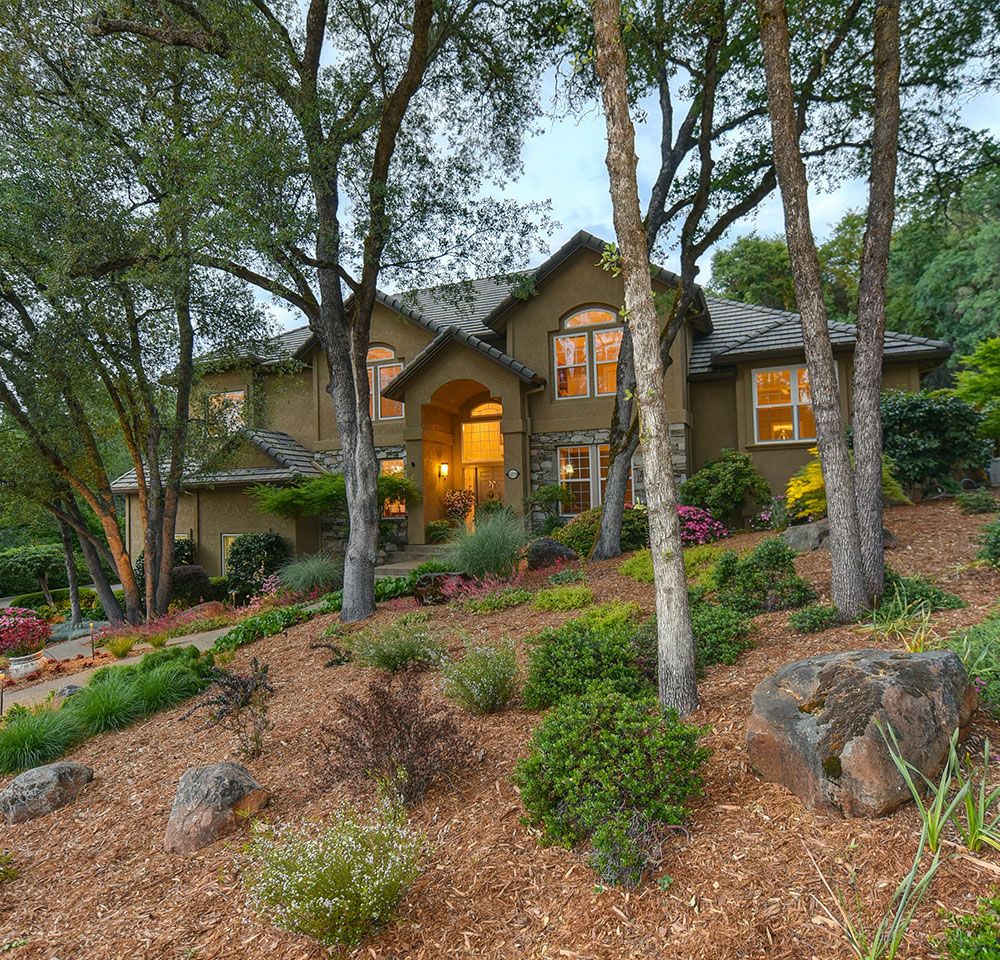 BENEFITS OF RESIDENTIAL LANDSCAPING DESIGN IN MINNEAPOLIS
There's a plan
Uses native plants
Increases the value of your home
Landscape design options are limitless
Landscape designers can place plants for energy efficiency
Attracts wildlife
Enhances your quality of life
Provides stress relief
Creates the perfect outdoor living space
And so much more!
Residential Landscaping
Being outdoors in nature is one of the best ways to spend your summer. Whether you travel far and wide or you stay closer to home, there is always peace and solitude to be had.
Timberland Outdoor Services offers the best residential landscaping services in Minneapolis. Our team can design and create the front and back yard of your dreams. Besides adding value to your home and to your life, you'll be able to provide a retreat for wildlife and enjoy the beauty they provide as well. Our professional residential landscape design team uses native plants and uses them to help provide shade in the summer and a windbreak in the winter in order to maximize your energy efficiency.
Well-designed landscapes add value to your home or residential property. Timberland Outdoor Services provides a full range of residential landscape services, each backed by nearly six decades of landscape experience.
Landscape plans can be implemented as one project, or over a period of time to address budgetary needs. Either way (over one season or several), the end result is a beautiful residential landscape you can enjoy for years to come. Timberland Outdoor Services offers commercial landscape services as well.
Your residential landscape design can include a vast variety of features.
Hardscapes
Patios, Walks & Drives
Fences & Decks
Fountains
Retaining Walls
Rock & Mulch
Grading & Drainage
Water Features
Landscape Lighting
You can include amenities and other site furnishings in your residential landscape design as well. There are many options available from Timberland Outdoor Services.
Amenities
Arbors & Pergolas
Decorative Pots & Planters
Architectural Elements
Outdoor Fireplaces
Outdoor Kitchens
Ponds / Streams / Dry Creeks

CHOOSE TIMBERLAND OUTDOOR SERVICES IN MINNEAPOLIS TODAY
Our residential landscaping services are customized so you can have the front and back yard that you'll love. We can create the outdoor living space of your dreams, from having a fountain and a pond to having a butterfly garden or an outdoor kitchen. Whatever your oasis looks like, we can help you create it. The nice weather is too good to pass up a chance to enjoy it. Schedules can fill fast — especially during peak summer months! Let us get started on your home's landscape today. Contact our Minneapolis residential landscaping company today!
Check Out Our Other Services

Licensed • Insured • Certified • Punctual • Professional