We Create Curb Appeal in the Minneapolis and St. Paul Metro Area For Commercial Properties
Beautify Your Outdoor Area • Optimize Your Space • Ensure Effective Commercial Maintenance
Welcome to Timberland Outdoor Services Inc.
Timberland Outdoor Services, Inc. brings artistic landscapes to homes and businesses throughout the Minneapolis and St. Paul metro area. Our landscape professionals, with their 60-plus years of creative experience, design and create customized landscapes to match your individual style, preferences, and budget – ranging from pleasingly minimalist to ornately complex.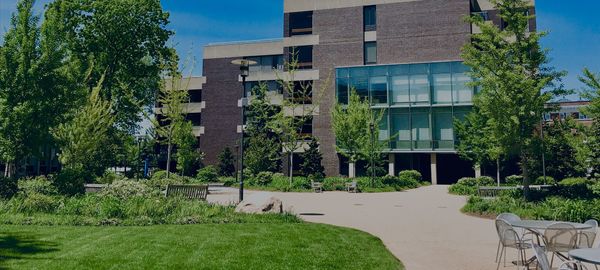 Commercial Landscaping Services
As part of our commitment to creating stunning outdoor areas, we offer comprehensive commercial landscaping services in Minneapolis and St. Paul. Whether your business needs year-round property maintenance or seasonal pops of color, Timberland Outdoor Services has the expertise and experience to surpass your expectations.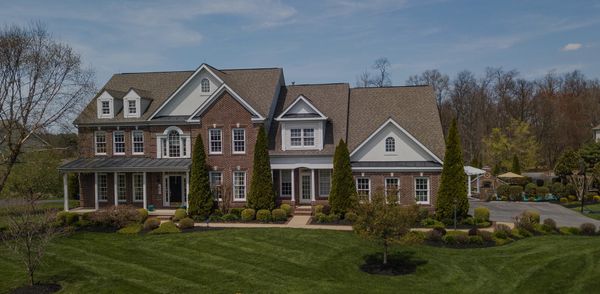 Residential Landscaping Services
From custom landscaping designs to creating your own outdoor oasis, we provide residential landscaping services for homeowners in Minneapolis and St. Paul. We'll work with you to bring your vision to life, and our professional team will handle all aspects of its creation. If you're looking to boost your curb appeal with a beautiful, customized landscape, schedule an appointment today!
Timberland offers specialized commercial landscaping services for updating, beautifying, and maintaining commercial properties. Contact Timberland Outdoor Services to explore all of your landscape possibilities!
Exceeded My Expectations
I've hired Timberland twice. Timberland exceeded my expectations for each project, with professional attention to detail, clear and timely communication, and great advice to work within my budget. We believe that the results of the first project we did with Timberland was the deciding factor in selling our prior home above asking price; the design of the backyard landscaping worked out beautifully. I would choose Timberland again in a heartbeat.
Matt G.
Very Knowledgeable
Timberland Outdoor Services was a fantastic company to work with. I had gotten bids from them as well as another company in Savage, and Carl was very efficient and reasonably priced. He was very knowledgeable of my needs and what I was looking for, since I don't have the knowledge when it comes to planting. When the crew showed up, they finished the project in one day and it was completed professionally and quickly. Carl and his crew were very friendly and easy to work with. I ended up adding more landscaping around my house and they worked with me and the curb guys. When all was done, they even came out to do some finishing touches. I highly recommend TOS and I will definitely be calling them for my future project to the backyard!
Alessandra M.
Highly recommend!
Timberland Outdoor Services were fantastic to work with. Shasta came out to provide some exterior solutions when we had water in our basement. He clearly laid out multiple options and spent the time going over these iterations in person and over the phone. He has a design eye and is very knowledgeable about what to plant! The crew got going on this project asap and it was completed professionally and quickly. Shasta and his crew were very friendly and easy to work with. Highly recommend!
Ashley E.

Licensed • Insured • Certified • Punctual • Professional