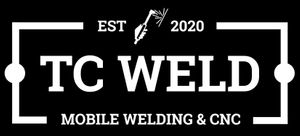 Saving You Time & Money
Is your to-do list growing? Do you have a lot of little projects that you need taken care of? Do you have a large welding project that you've been putting off?
Timberland Outdoor Services is proud to offer our mobile welding services in the Minneapolis/St. Paul area. We can come to your home or business and take care of your welding chores so you can quit worrying about them. From metal fabrication to helping with doors, gates, and cages, our mobile welder has years of experience helping area residents with their odd-and-end jobs, or their major project build. In addition, we offer residential and commercial landscaping services, making it easy to knock out both services at the same time! Call our landscaping company today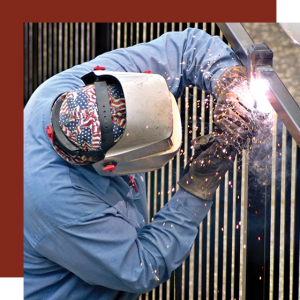 BENEFITS OF A MOBILE WELDER IN MINNEAPOLIS/ST. PAUL
Convenient
Saves you time
Faster service
Flexible scheduling
Fix all your welding needs
And so much more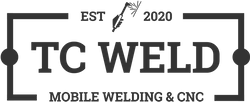 Mobile Welding
Most items made of metal likely have some components that are welded together. It's a quick, efficient, and affordable process that frankly makes our world a better place and makes some items we have in society possible, from coffee pots and skyscrapers to the St. Louis Arch and the Eiffel Tower. It is the only way to take two pieces of metal and make them function as one.
Timberland Outdoor Services is a residential and commercial landscaping company that offers a wide variety of landscaping needs in the Minneapolis/St.Paul area. From property maintenance and design services to helping hang Christmas lights and custom design your yard or office property, our team of reliable and hard-working landscapers always put the customers' needs first. Our mission is to ensure you are 100% satisfied. Below, we'll go over some of the benefits of a mobile welder and what they can do for you. Contact our landscaping company today to get started!
What is a Mobile Welder?
A mobile welder is a certified welder who brings their supplies to you, meaning we perform all of your welding services at your home or office. Our vans are equipped with everything we need to help you with metal stairs or walkways, broken fences, and more.

BENEFITS OF A MOBILE WELDER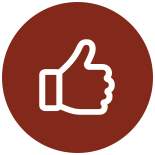 Convenience
Let's face it, we are all busy people, so making time in our day to drive to a welder near you and hauling everything you need welded to our shop can be a bear. Plus, it's really hard to move a pergola that needs mending or an awning that is hanging and needs welded back into place.
When you call our commercial landscaping company, Timberland Outdoor Services will set up a time with you to come out and complete all of your welding tasks. We offer price estimates so call today!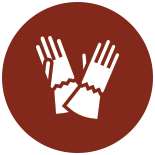 Faster Service
When you call for a mobile welder to come to your home or office, it's the same as calling for a doctor's or dentist's appointment (but not quite as invasive!). You will have an appointed time, so you won't have to wait in any lines, nor will you have to deal with unexpected waits due to the welder being distracted by office duties or other tasks. You will be the focus of the job. Call today to learn more.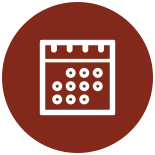 Works Around Your Schedule
An on-site welder can work around your daily schedule, making appointment-setting a breeze. Furthermore, since you are at your home or office, activity does not have to cease completely on your part. You can still get work done while the welder does their thing, which is important if you have hours of work for them to do. This means you can work from home that day and not have to take time off work for your welding service.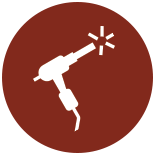 Easier for Custom Welding Jobs
Many people need custom welding jobs done around their home or office, from helping to install a metal railing on a walkway to helping build and construct a metal pergola. All of these jobs require site access and are bigger welding projects to undertake. With an on-site welder, you won't have to worry about trying to bring in bits and pieces here and there. We can come to you and complete your custom welding job easily. Call today for more information.

COMMON ON-SITE WELDING SERVICES WE OFFER IN THE TWIN CITIES
Railing fabrication
Welding repair
Metal stairs
Landings
Walkways
Canopies
Pergolas
Awnings
Gates
Fences
Windows
Doors
Gates
Cages
And more!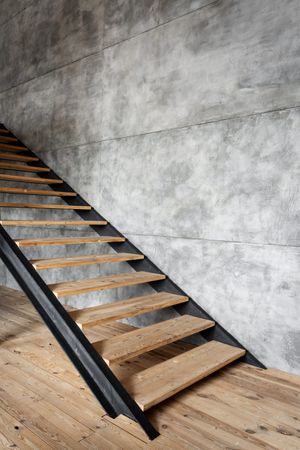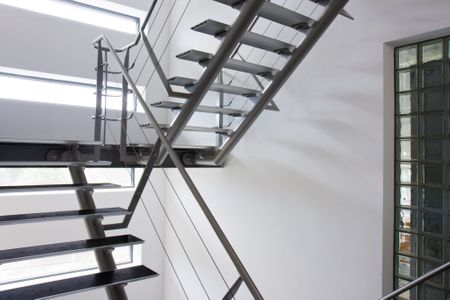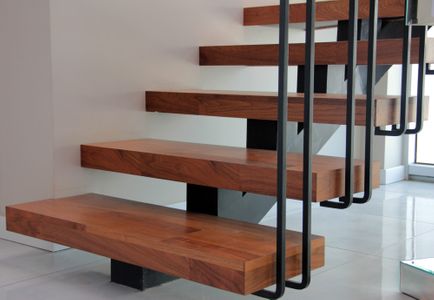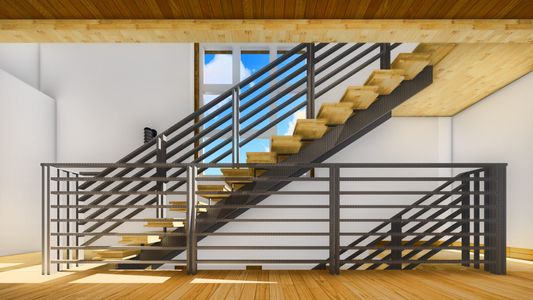 CHOOSE TIMBERLAND OUTDOOR SERVICES IN THE TWIN CITIES
Timberland Outdoor Services loves helping our commercial and residential clients create outdoor spaces that they will love. We offer landscape design and maintenance, snow removal services, help with holiday lights and irrigation inspection, and mobile welding. Whether you just need basic landscaping services, such as perennial and lawn care or a landscape design that involves water features, landscape lighting, grading, retaining walls, fencing, and the works, we've got you covered.
Our mobile welder can create unique projects and designs for your home or office that are sure to stand out from the crowd. From custom yard decorations to metal fountain sculptures, our mobile welder not only restores functionality to your home or office, but they also add their own element of beauty.
Our expert and experienced landscape designers can take your vision and turn it into reality. If you are looking for a nice space to entertain complete with an outdoor kitchen or patio, or you need an eye-catching commercial design to draw attention to your business, our landscapers are knowledgeable in trees, backyard design, horticulture, construction, and other plants. From attracting butterflies with a butterfly garden to creating beautifully-lighted pathways, your outdoor space will be warm, welcoming, and enchanted.
We here at Timberland Outdoor Services understand the value of having a one-stop-shop for all of your needs, including for your landscaping needs. We can handle all of your commercial, residential, and welding needs. Call our landscaping company today!
Check Out Our Other Services

Licensed • Insured • Certified • Punctual • Professional