All-Inclusive Commercial Property Management
For the Minneapolis and St. Paul Metro Area
Contact Us Today
All-Inclusive Commercial Property Management
Maintaining a beautiful and healthy landscape for your St. Paul business requires a lot of hard work and dedication. From turf maintenance to tree management and irrigation maintenance, it can be a challenge to keep up with all the necessary commercial landscape tasks. That's why hiring Timberland Outdoor Services, a property management company that offers all-inclusive landscaping services can be such a valuable investment. Call today.
One Simple Monthly Price Includes:
All Season Turf and Grounds Management
Turf Maintenance
Spring Cleanup
Debris Cleanup and Disposal
Turf Fertilization and Weed Control
Non-Turf Weed Control
Fall Cleanup
Tree Management
Shrub Management
Site Inspections
Snow Removal
Seasonal Color (Flowers, Bulbs, Holiday Decorations, etc…)
Irrigation Maintenance (including parts and labor)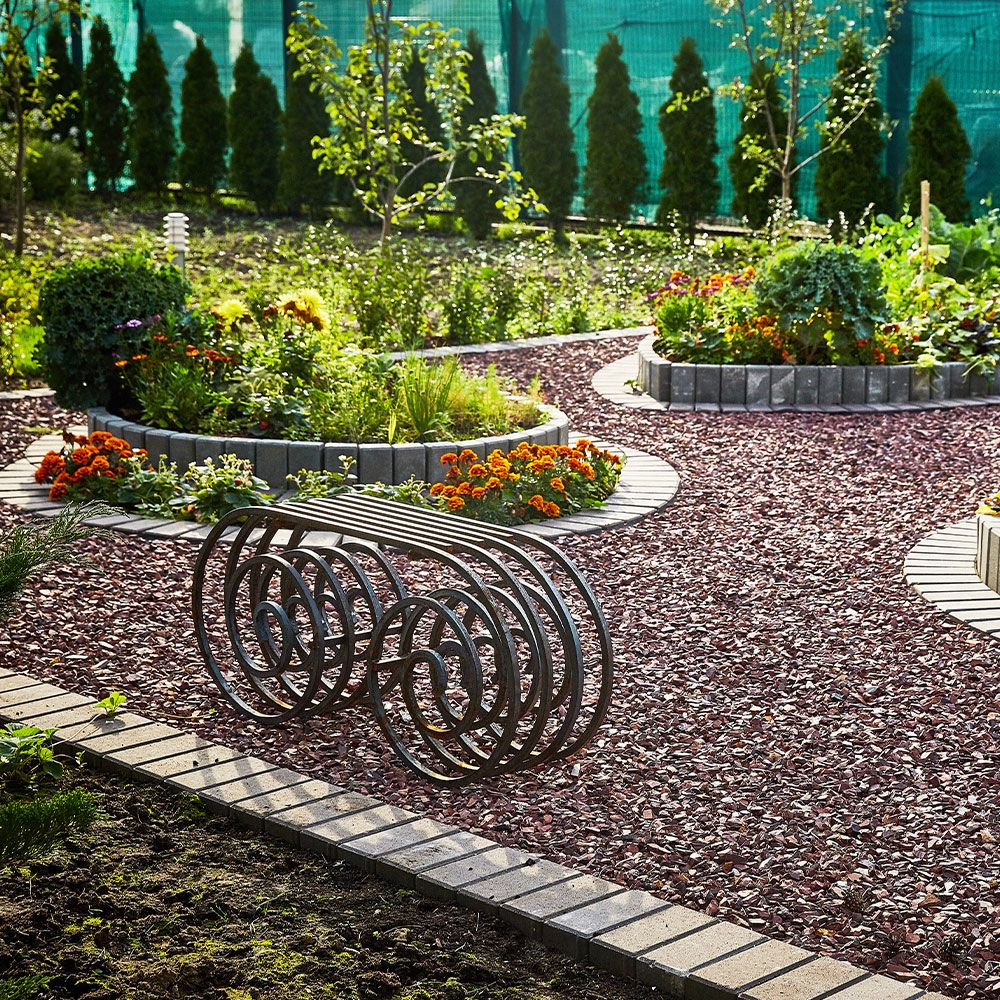 Some of Our Services Explained
Turf Maintenance - Maintaining your turf is one of the most important aspects of commercial landscaping. It's important to keep the grass healthy and well-manicured so that it enhances the overall look of your commercial property. With our all-inclusive property management services, you can expect regular mowing, fertilizing, aeration, and edging, keeping your lawn looking green and lush over the seasons.
Spring Cleanup - A good spring cleanup is vital for the health and appearance of your commercial landscape. This involves debris removal, edging, and trimming back any foliage that has overgrown during the winter. Your property management company can help with leaf and debris clean up so your property will look great before the start of spring.
Tree Management - When it comes to the trees on your property, it's important to keep them healthy and well-maintained. All-inclusive property management services can include tree management tasks such as pruning, fertilizing, and stump removal.
Irrigation Maintenance - Installing and maintaining an irrigation system is a must in maintaining a beautiful commercial landscape at your St. Paul business. Without adequate water and irrigation, your plants and grass can suffer from under or over-watering. We can make sure that your irrigation system is working efficiently and keep it well-maintained to avoid any issues in the future.
PARTNER WITH US TODAY
All-inclusive commercial property management services provide a wide range of valuable services that can keep your landscape looking its best year-round. By hiring our top-rated property management company, you can enjoy a beautiful and healthy landscape without any of the time and effort of keeping up with it yourself. Call Timberland Outdoor Services in St. Paul today!
Check Out Our Other Services

Licensed • Insured • Certified • Punctual • Professional