Landscaping Design Services In Minneapolis & St. Paul
Creating Beauty Where You Need It
Contact Us Today
Landscaping Design Services
Landscape Design to Catch Your Eye
Investing in commercial landscape design is crucial for any business. People naturally form judgments based on what they see, and your business is no exception. When customers arrive at your establishment, their first impression is shaped by its exterior. A well-maintained lawn adorned with exquisite flowers, majestic shade trees, perhaps a rock garden or even a soothing water feature can create a lasting positive impression—a chance you have only once.
Timberland Outdoor Services proudly offers an array of commercial landscaping options tailored to your needs in the Minneapolis/St. Paul area. Our professional design-build services encompass every facet of your commercial landscape requirements. From crafting inviting walkways to providing shade with elegant trees lining your sidewalks, our outdoor landscaping designs will have your customers singing praises about your establishment. Call us today to schedule a free consultation!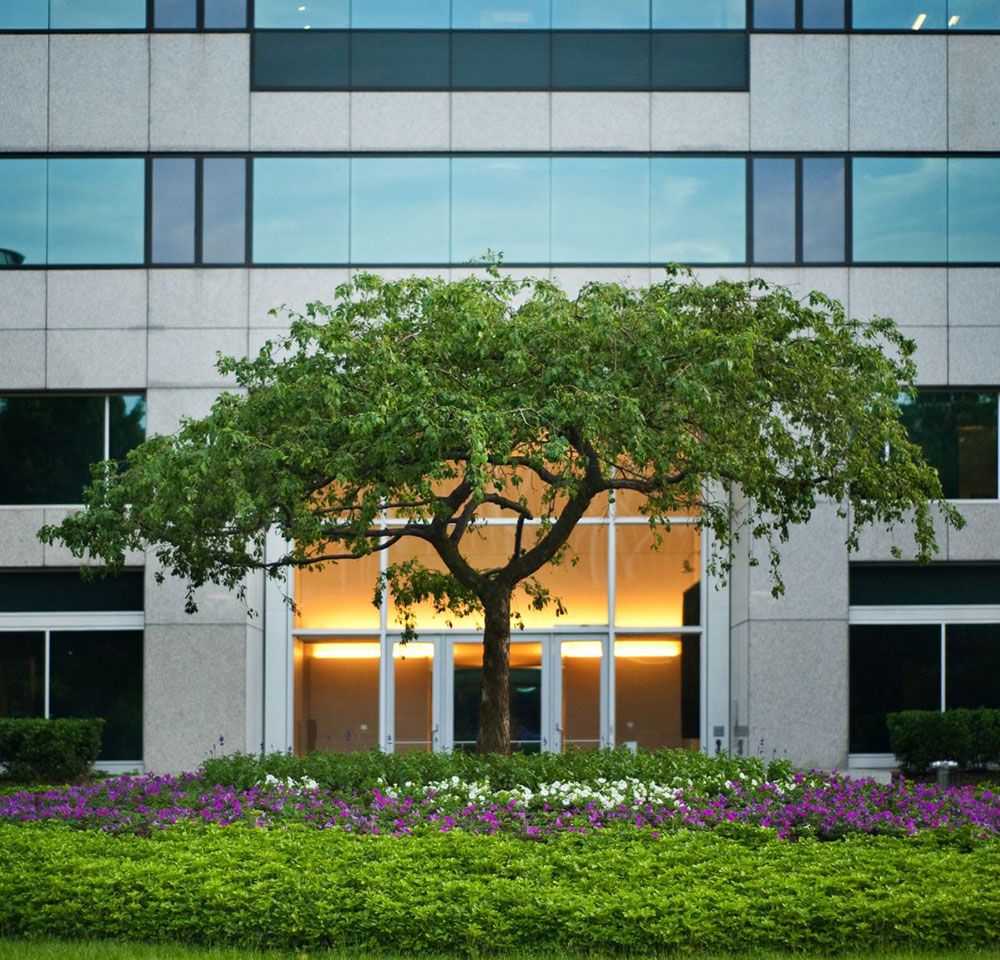 Benefits Of Commercial Landscape Design In Minneapolis
Make the Best First Impressions: Leave a lasting positive mark on your customers.

Invest in Eco-Friendly Landscaping: Save money and reduce your carbon footprint.

Enhance Safety and Security: Create a safer environment for your staff and visitors.

Boost Staff Productivity: A beautiful environment can enhance focus and reduce stress.

Save on Utilities and Lawn Care: Lower maintenance costs and utility bills.

Maximize Usable Space: Utilize your outdoor area efficiently.

Beautify Unsightly Spaces: Transform eyesores into attractive features.

Protect the Soil: Preserve the environment and soil quality.

Eliminate the Need for Equipment: Avoid the hassle of landscaping equipment.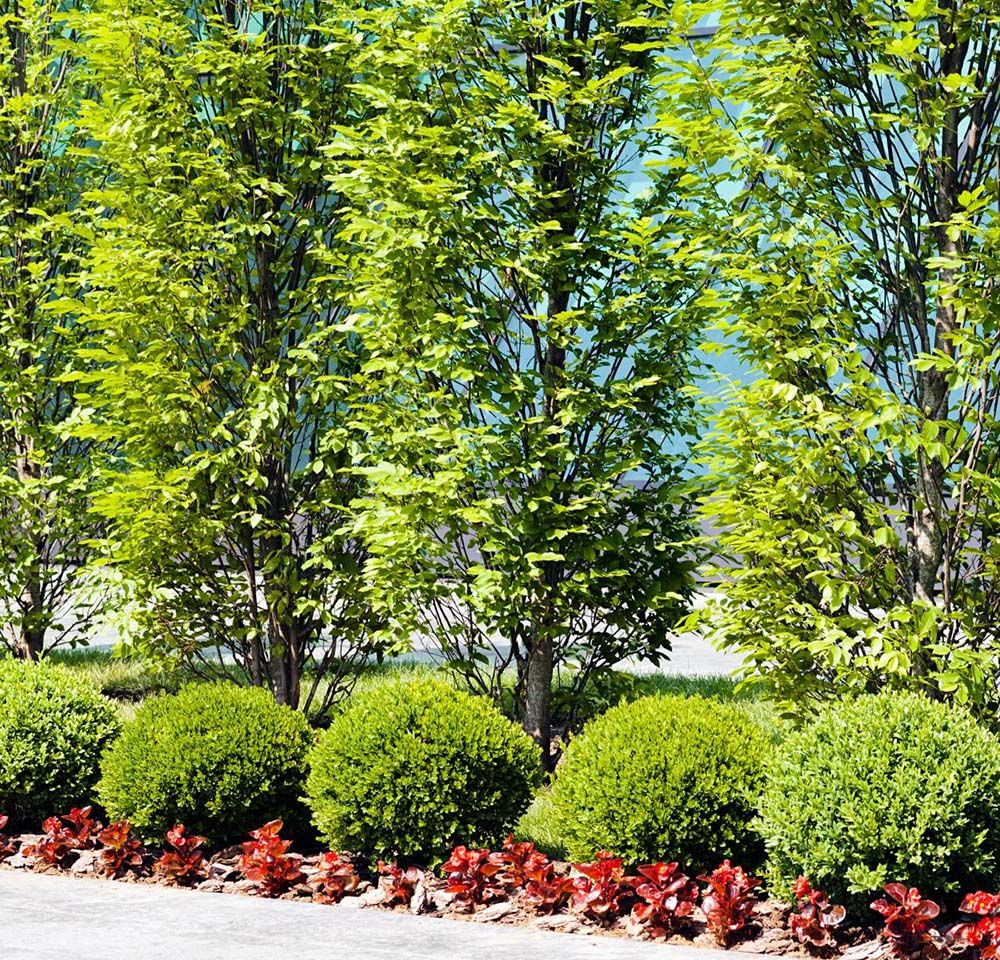 Landscaping Design Services
There's a unique charm in having a stunning landscape design for your business. Your customers won't mind waiting when they can admire butterflies, dragonflies, and hummingbirds while enjoying the beauty of your carefully planted flowers.
Moreover, a beautiful lawn offers your employees a serene view. The color green has a calming and clarifying effect, reducing stress among your staff. Spending time outdoors on a meticulously manicured lawn can provide a much-needed mental break for your employees, especially if they spend their days indoors working on computers or talking to customers.

Choose Our Commercial Landscape Company In The Twin Cities Today
Timberland Outdoor Services is your trusted partner for the finest commercial landscape design services in the Minneapolis/St. Paul area. Whether you operate an industrial warehouse with limited foot traffic or a bustling restaurant, you want to offer both customers and employees a visually pleasing environment. Some customers may even frequent your establishment more often because of its captivating commercial landscape design.
If you require landscape design or desire commercial holiday decorations, reach out to us for a free estimate today!