 Frequently Asked Questions About Mobile Welding
Mobile Welding Services in Minneapolis

What is Mobile Welding?
Our certified mobile welder in Minneapolis will arrive at your home or office with the necessary supplies to perform our welding services. With our years of experience, TC Weld can provide you with long-lasting and beautiful solutions.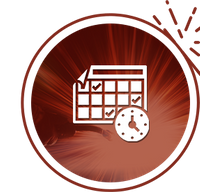 Flexible Scheduling
Setting appointments with TC Weld is quick and easy. We will work around your schedule to complete our welding project. Whether you're at home or in the office, your work doesn't have to stop once our on-site welder arrives. You can continue on with your activities while our on-site welder completes your project. Contact TC Weld to schedule your appointment today!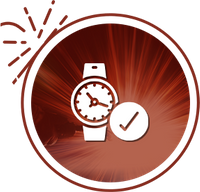 Fast Service
With TC Weld, you are our sole priority. When you schedule your appointment, you can rest assured there will be no delays, no lines, no waiting. Our on-site welder will arrive at the appointed time and will complete the welding project or design as efficiently as possible! To learn more, contact TC Weld.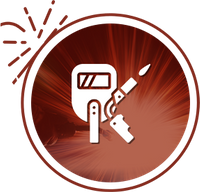 Convenient
Many welding projects require an experienced and knowledgeable welder. You don't want to try to move the structure that needs welding or take the time out of your day to visit our shop. TC Weld's mobile welding services allows you to reap the benefits of a convenient welder who can arrive onsite to finish your project. All you need to do is schedule a time that works for you! Schedule an appointment with TC Weld today!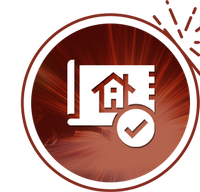 Custom Projects
We have the tools and experience needed to fulfill any custom welding project you need. From installing a new metal staircase to building a new awning, we can handle any welding project you throw at us. If you're in need of a custom welding job for your home or office, turn to TC Weld for experienced welding professionals. Contact TC Weld to learn more.

What are the benefits of mobile welding?
Several benefits of mobile welding include: 1. The convenience of having an on-site welder arrive at your location when you need them. 2. Fast service that you can rely on to get the job done quickly and efficiently, without sacrificing quality. 3. Flexible scheduling where we will work around your schedule to complete your welding project. 4. We can help you with custom welding projects, big or small.

What can you use mobile welding on?
Our projects include: railing fabrication, welding repair, metal stairs, landings, walkways, canopies, pergolas, awnings, gates, fences, windows, doors, cages, and more! Reach out to the team at TC Weld to see what else we can do for you.

When would you need mobile welding?
Mobile welding services are very beneficial when you are in need of convenient welding that you don't want to drive to the shop for. For example, if your metal stairs are in need of immediate attention, then it's best to call our mobile welding service.

Why would you want to use mobile welding?
There are many reasons to use TC Weld's mobile welding services, but the main reasons are the fact that you don't have to go anywhere to receive quality welding service, we will arrive at your home or office, and we will bring all of the supplies and tools needed to complete the job.

Who can provide mobile welding?
Certified welders will provide you with mobile welding services. It's best that you receive welding services from the professionals, so you can rest assured that your project will be completed with expertise.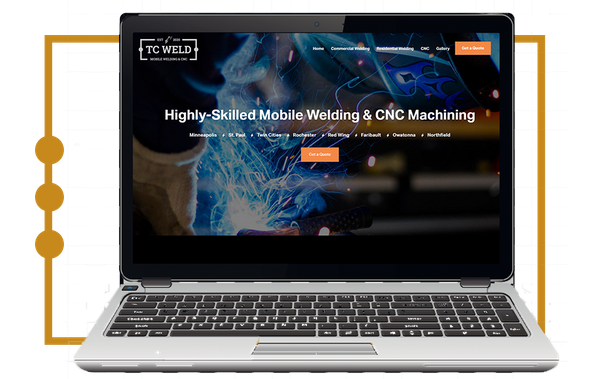 Turn to TC Weld for superior mobile welding services. We have the tools and supplies you need to get your job done quickly and efficiently at your convenience. Get in touch with us today to learn more.

Licensed • Insured • Certified • Punctual • Professional