Residential Mobile Welding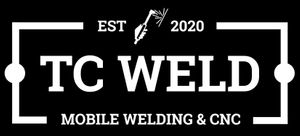 in Minneapolis, St. Paul, and Surrounding Areas
At Timberland Outdoor Services, we understand the importance of having a strong and durable exterior for your home. That's why we offer mobile welding services to homeowners in Minneapolis and St. Paul via TC Weld, a Timberland company that's renowned for providing top-notch welding services in the area. Together, we are committed to providing high-quality solutions to ensure the safety and longevity of your property.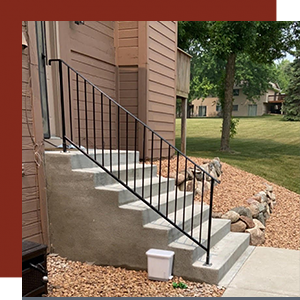 Why Hire a Mobile Welder?
When it comes to projects that require metalwork, hiring a mobile welder offers several advantages. Firstly, mobile welding services save you time and effort as you won't have to transport your damaged items to a shop.
Our team will come to your doorstep fully equipped with the necessary tools and equipment. Secondly, mobile welders like us are experienced in handling various on-site welding projects, ensuring efficient and accurate results. Lastly, our services are convenient, as we can work around your schedule, providing you with much-needed flexibility and minimal disruption to your daily routine.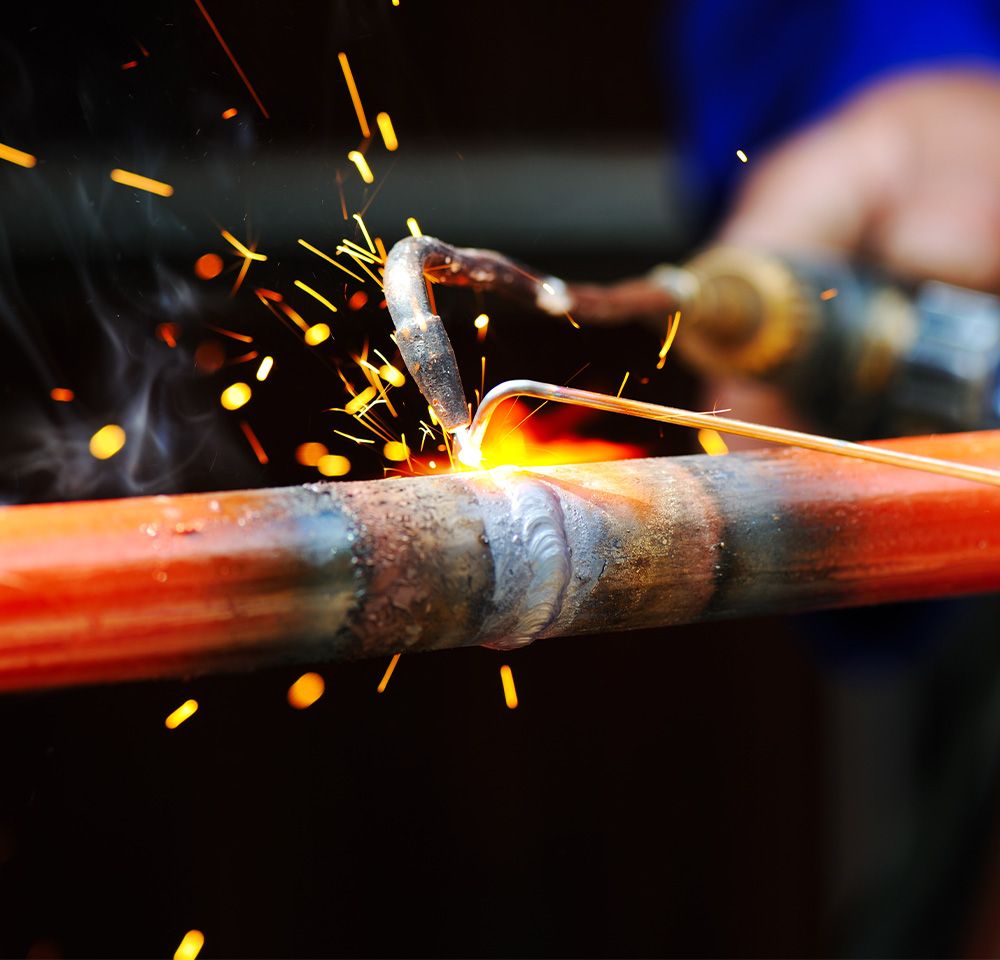 Railing Repairs & Replacements
One of our specialized mobile welding services in the Twin Cities includes railing repairs and replacements. Whether you have a damaged railing that needs fixing or you want to upgrade your current one, our team can handle it all.
We have the knowledge and expertise to repair, fabricate, and install a wide variety of residential railings, ensuring they adhere to safety standards while enhancing the visual appeal of your home.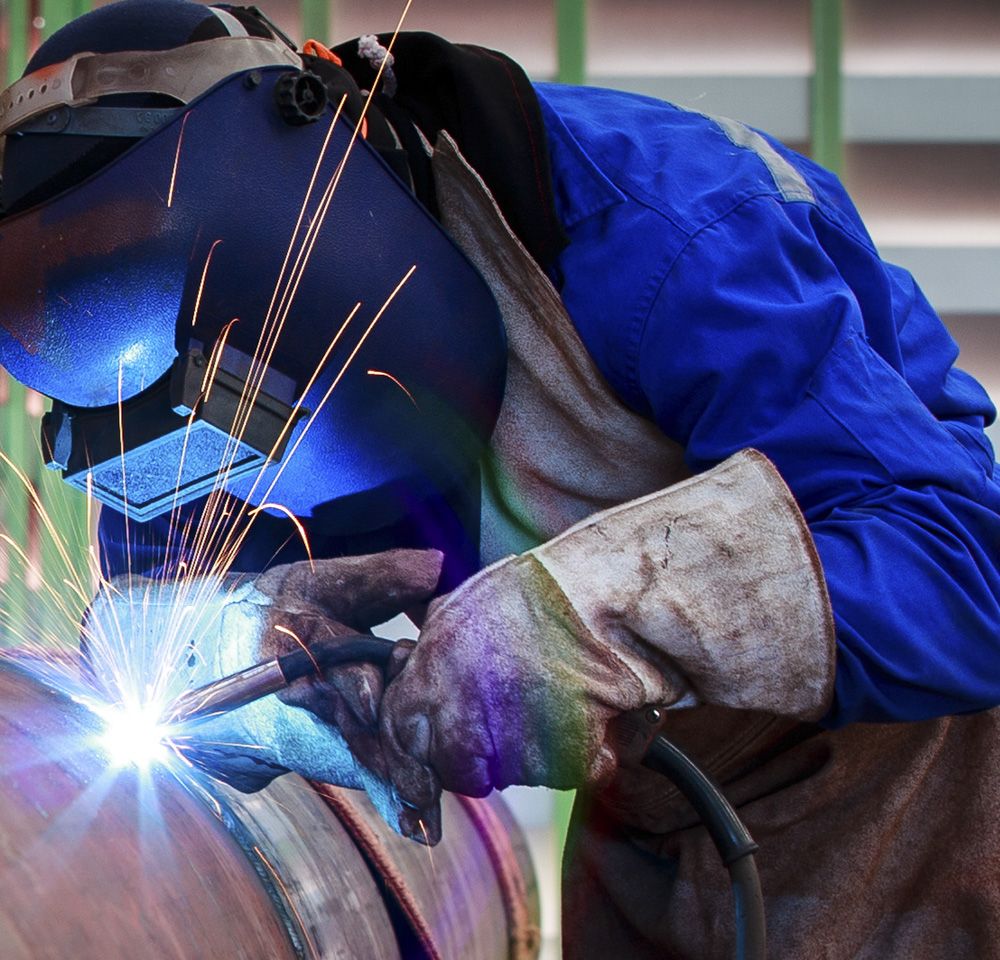 Additional Mobile Welding Services
In addition to railing repairs and replacements, we offer an extensive range of common mobile welding services in Minneapolis and St. Paul. From fence repairs and gate installations to metal structure modifications and decorative metalwork, there's virtually no welding project we can't handle.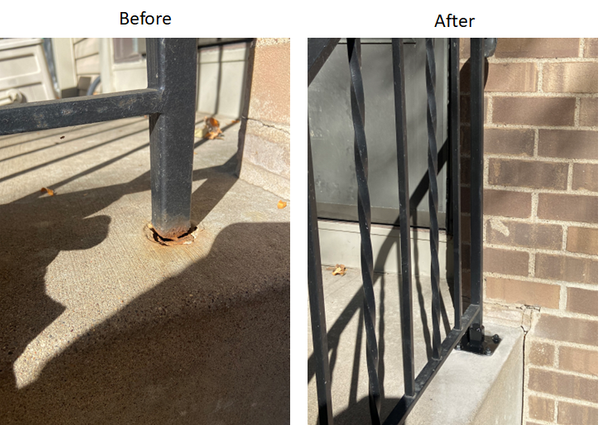 The Twin Cities' Top Welding Professionals
At Timberland Outdoor Services, we take pride in providing the most reliable mobile welding services in the Twin Cities area. Our team consists of highly trained and certified welders who are committed to delivering excellent craftsmanship and exceptional customer service.
We prioritize your satisfaction and work diligently to exceed your expectations in every project we undertake.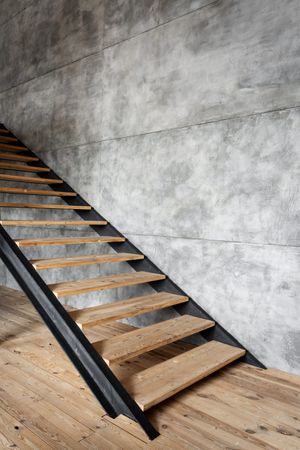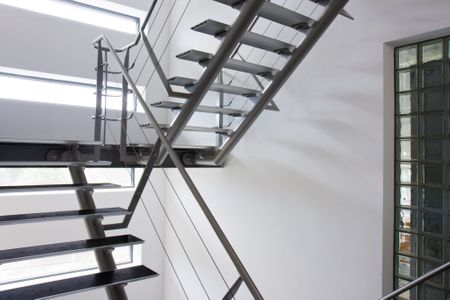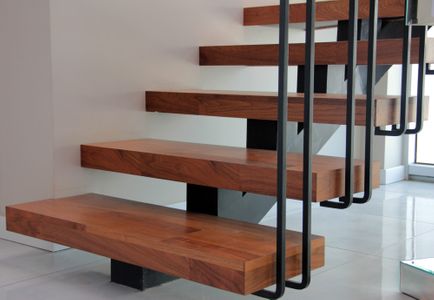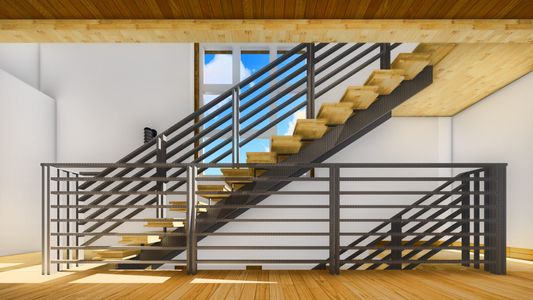 CHOOSE TIMBERLAND OUTDOOR SERVICES IN THE TWIN CITIES
Check Out Our Other Services

Licensed • Insured • Certified • Punctual • Professional