Commercial Holiday Decorations in Minneapolis & St. Paul
Christmas Decorations for Your Office Space
Contact Us Today
Making Spirits Bright in Minnesota
Nothing shouts the arrival of the holiday season more so than Christmas decorations. Seeing the lights at night along with the snow-covered hills makes for wonderful candy for the eyes and brightens everyone's mood on not-so-cheery days.
Timberland Outdoor Services offers commercial holiday decorations in the Minneapolis/St. Paul area. Our top-notch holiday decorations will brighten your office space, make it memorable for customers, and help to spread goodwill and cheer. Contact our Christmas decoration company to learn more today!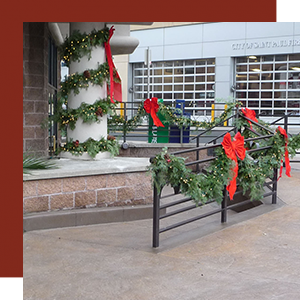 BENEFITS OF COMMERCIAL HOLIDAY DECORATIONS IN ST.PAUL/MINNEAPOLIS
Makes your business stand out from the crowd
Helps to make your business memorable
Spreads goodwill and cheer
Shows off your Christmas spirit
Customize to fit your business
Eliminates the storage space once Christmas is over
Another way to advertise your business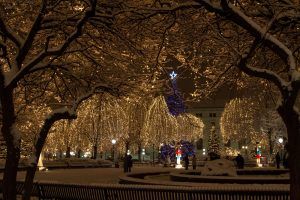 Commercial Holiday Decorations
For most people, the holidays are the best time of year. Even though the days are short, it snows, and the blanket of white is an inspiring contrast to the dark nights. When there's a full moon out, the landscape is even more bright. When you pepper the landscape with bright lights of red, green, orange, yellow, and more, a smile brightens many faces, and a warm spot fills the heart.
Timberland Outdoor Services offers commercial holiday decorations in the Minneapolis/St. Paul area. Our superb Christmas lighting design team will help you devise a plan and then implement a beautiful and stunning visual display that is unique and custom to your business. Safety is always a priority for our team, and we ensure that your Christmas lights are also safe for your customers. No errant strings or cords will be in the way as tripping hazards. Below, we'll touch briefly on the benefits of commercial holiday decorations. Call our team to get started today!
BENEFITS OF COMMERCIAL HOLIDAY DECORATING IN MINNEAPOLIS/ST PAUL
Spreads Christmas cheer. Many people struggle during the holiday season, whether it's from the weather or perhaps a loved one has recently died. Christmas lights can make their worlds a bit brighter.
Advertises your business. People love to see Christmas lights, and when driving by, they may look longer at your business and what services you offer. You may even become well-known for your commercial holiday lighting display and attract visitors (and potential customers!) because of it.
Why Choose Us for Your Holiday Decoration Services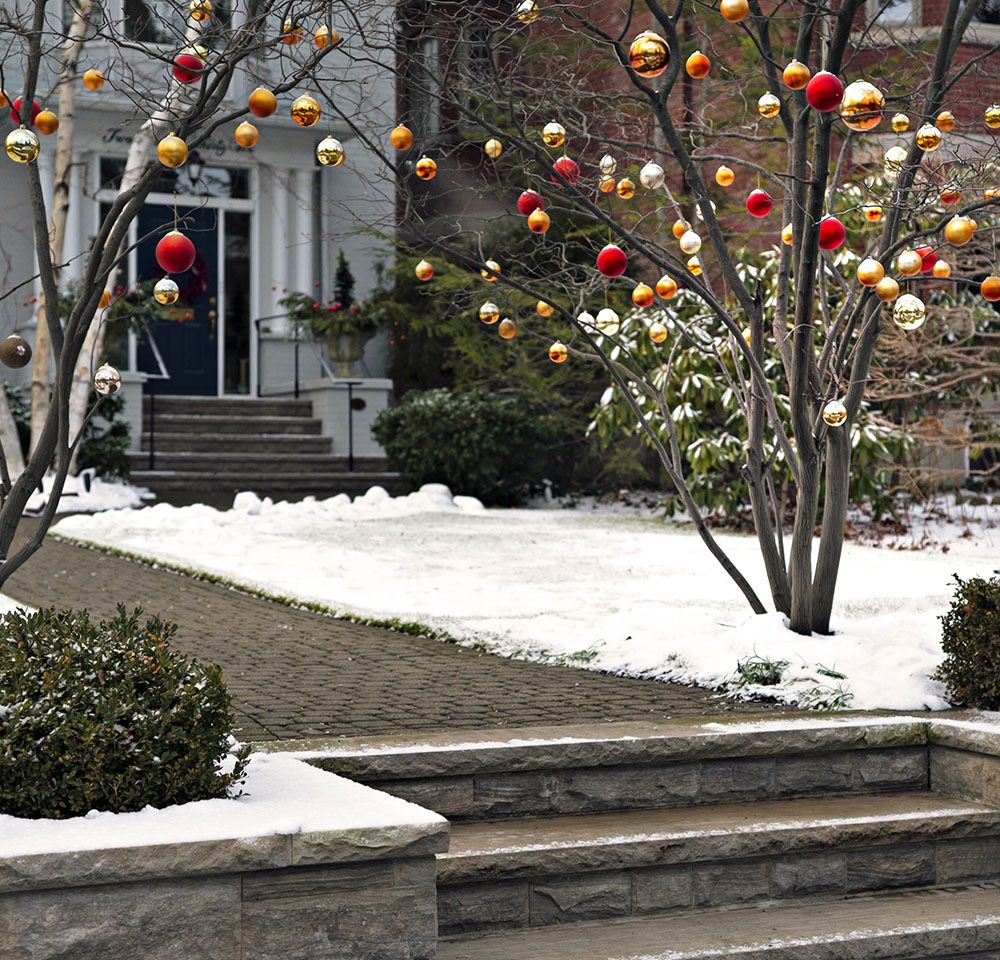 Experience
First and foremost, our team of experienced professionals understands the importance of creating a captivating holiday ambiance. We work closely with you to design and install customized holiday decorations in St. Paul and Minneapolis that align with your unique vision and brand identity. Whether you are looking for a traditional, elegant display or a modern and vibrant design, we have the skills and resources to bring your vision to life.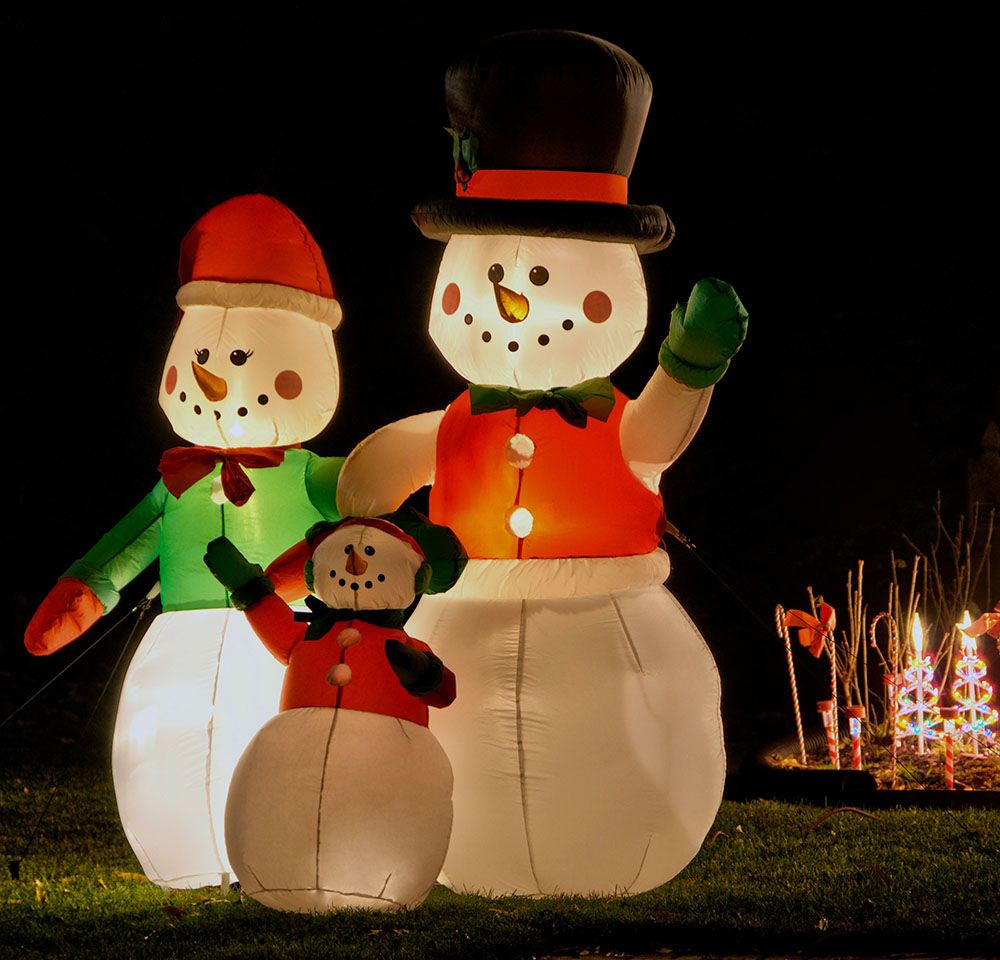 High-Quality Holiday Decorations
Additionally, our extensive range of high-quality holiday and Christmas decorations sets us apart from the competition. From dazzling lights and beautifully crafted wreaths to stunning inflatables and festive props, we have a vast selection of holiday decoration options to suit any theme or aesthetic. Our team carefully selects and maintains the highest quality holiday decorations, ensuring that they are durable, safe, and visually stunning.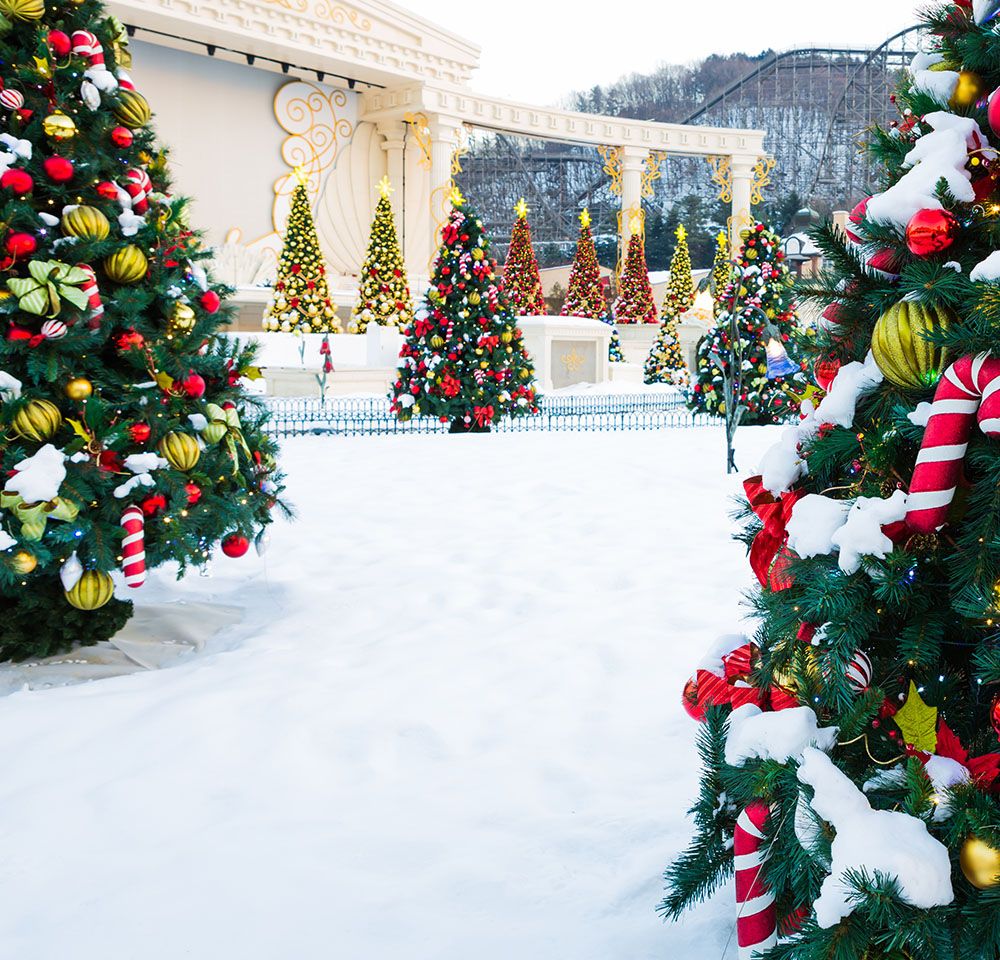 Reliable Holiday Decoration Services
Moreover, we prioritize efficiency and reliability in our services. We understand that time is of the essence during the busy holiday season, which is why we work diligently to meet deadlines and deliver exceptional results. Our team is equipped with the necessary tools and expertise to efficiently install and dismantle holiday or Christmas decorations at your commercial or large residential property, minimizing any disruption to your property or project.
Dedicated Customer Service & Satisfaction
Furthermore, our dedication to customer satisfaction is unwavering. We take pride in providing unparalleled customer service, ensuring that our clients' needs and preferences are met at every step of the process. Whether you need assistance with design, installation, or maintenance of holiday decorations at your commercial or large residential property in St. Paul or Minneapolis, our friendly and knowledgeable team is readily available to address any concerns or queries that may arise. Contact us for your Christmas or holiday decorations for commercial properties and large residential projects today.
CHOOSE TIMBERLAND OUTDOOR SERVICES FOR YOUR COMMERCIAL CHRISTMAS LIGHT DISPLAY TODAY!
Check Out Our Other Services

Licensed • Insured • Certified • Punctual • Professional