Commercial Property Maintenance
Creating Curb Appeal To Die For in the Minneapolis & St. Paul Metro Area
Contact Us Today
Commercial Property Maintenance
We all know that first impressions matter in the business world, so having a beautiful, well-manicured, crisp landscaping service can help your business. It's inviting, warm, and easy on the eyes. Plus, it adds beauty to a world that can be not-so-beautiful.
Timberland Outdoor Services specializes in commercial landscaping services, including property maintenance. We understand how curb appeal reflects on your Minneapolis/St. Paul business, and our mission is to make your commercial space shine. From seasonal color to landscaping design, our team pours our hearts and souls into your property maintenance needs. Reach out to our landscaping company in Minneapolis/St. Paul for a free quote today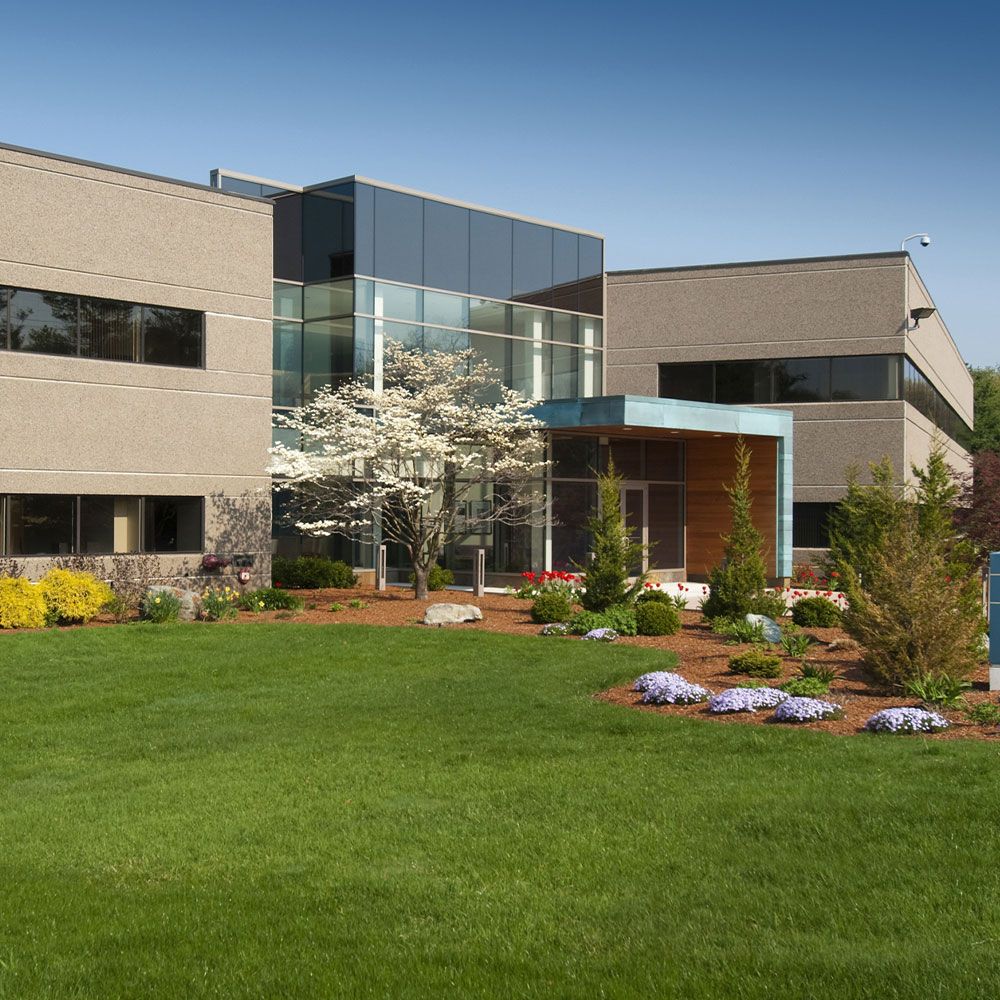 COMMERCIAL PROPERTY LANDSCAPING MAINTENANCE SERVICES WE OFFER
Turf Management
Irrigation Services
Plant Management
Seasonal Color (e.g., flowers and holiday color)
Snow Management
COMMERCIAL PROPERTY LANDSCAPING MAINTENANCE SERVICES YOU CAN TRUST
There are many benefits to commercial landscaping maintenance to consider.
Ensures you never fall behind. Anytime your lawn gets overgrown, unsightly, or full of weeds, customers notice. With regular commercial landscaping maintenance services in Minneapolis/St. Paul, you can ensure your lawn doesn't get forgotten.
Attracts more customers. There's something about a well-manicured lawn, huge shade trees, and a beautiful flower garden that invites people to explore more. When people linger outside your place of business, chatting to friends or even hanging out and smelling the flowers, that leaves your customers with a more favorable impression of your business, and they are more likely to remember you and your services in the future.
Improves productivity. When your employees go on break or out to lunch, it's nice to be able to have a dedicated space for them to enjoy while outside. In addition, when they can look out the windows and enjoy your beautiful landscape design, this has been shown to help lower stress and improve productivity.
Helps with security. Let's face it, it's a lot easier for burglars to hide in overgrown shrubs and lawns than in a freshly-cut lawn with excellent tree care. Our Minneapolis landscaping company can help ensure your commercial property stays safe.

CHOOSE TIMBERLAND OUTDOOR SERVICES IN THE TWIN CITIES TODAY
Timberland Outdoor Services offers residential and commercial landscaping services and landscaping design. We also offer commercial and residential holiday decorations. Our technicians at our Minneapolis landscaping company have years of experience creating and maintaining lawns, from weed control to lawn care.
Timberland Outdoor Services understands the challenges of commercial property management. Our commercial landscaping experience allows us to notice and address small problems before they become larger issues. Our proactive approach to landscape maintenance will save you time and money. At Timberland, we tend to the details – keeping your commercial properties looking their best all season long. If you are interested in our many landscaping services, contact us for a free quote today!
Check Out Our Other Services

Licensed • Insured • Certified • Punctual • Professional