Commercial Property Maintenance
Creating Curb Appeal To Die For in the Minneapolis & St. Paul Metro Area
Contact Us Today
Commercial Property Maintenance
Commercial properties in St. Paul require consistent and quality landscape management services just as any residential property. Commercial property maintenance for landscaping services can help keep your business beautiful and appealing to your customers. Here are some of the key services that you can expect from our commercial property maintenance company, Timberland Outdoor Services. Call today.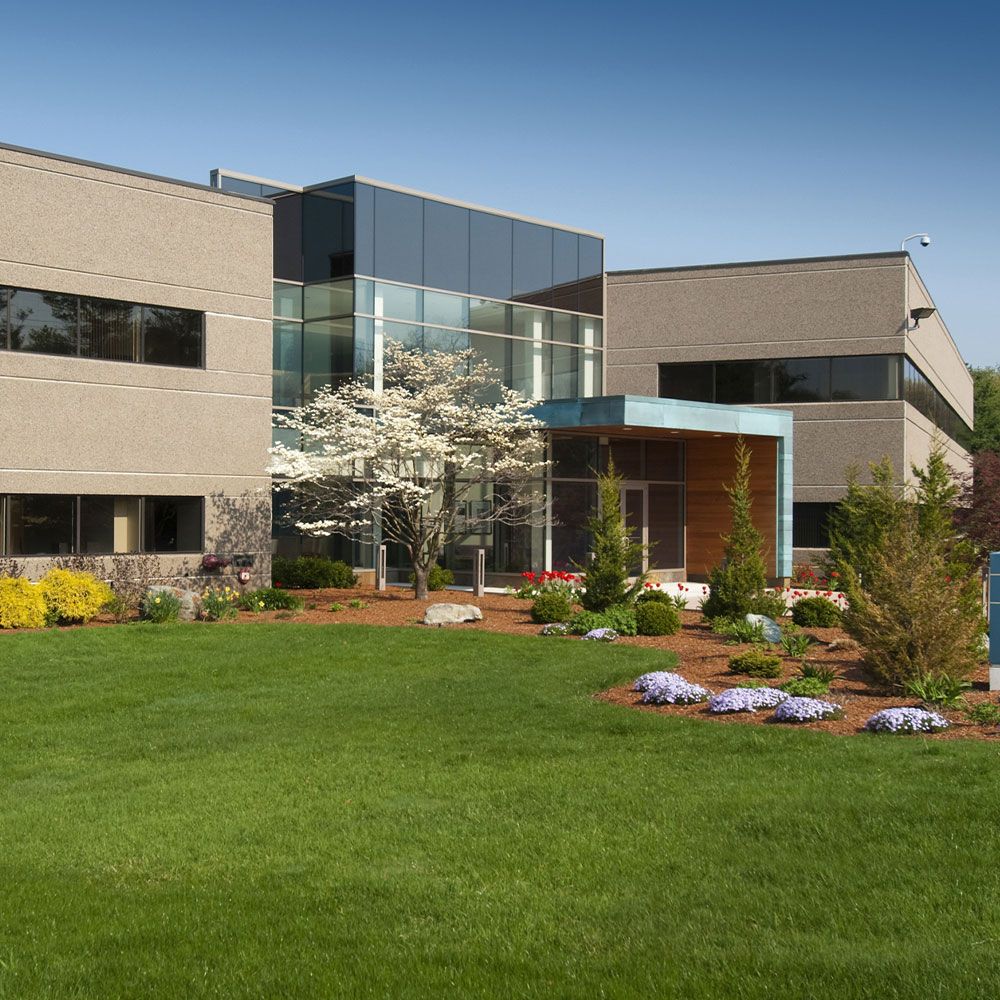 Some of Our Commercial Landscaping Services
Turf Management - A lush and healthy lawn is essential for any commercial property. Our professional property management company in St. Paul can provide necessary turf management services such as mowing, edging, and treatment of pests and unhealthy grass. With regular and scheduled maintenance, the lawn of your commercial property will look green and healthy year-round.
Plant Management - Plant management services ensure that your landscape is maintained at its optimal level and presents an inviting and professional look. Our commercial landscaping maintenance company in St. Paul can help in maintaining your plants, flowers, and trees. This includes routine pruning, watering, and fertilization to keep all plants healthy.
Snow Management - The winter season is inevitable in St. Paul and often comes with a lot of snow and ice, which can make your property hazardous. A commercial landscaping company in St. Paul can provide snow removal services to keep your property accessible and safe.
Seasonal Colors - Changing the seasonal colors of plants or flowers adds an immense impact on your overall property aesthetics. Using seasonal flowers or plants will uplift the look of your commercial landscape in St. Paul with a touch of new colors and freshness.
Irrigation Services - Proper irrigation is essential for maintaining a healthy and aesthetically pleasing landscape on your commercial property. Irrigation services cover the installation, maintenance, and repairs of irrigation systems. This ensures that your property's plants, turf, and flowers have consistent access to adequate water without over or under-watering, ensuring a beautiful commercial landscape.
COMMERCIAL PROPERTY LANDSCAPING MAINTENANCE SERVICES YOU CAN TRUST
There are many benefits to commercial landscaping maintenance to consider.
Ensures you never fall behind. Anytime your lawn gets overgrown, unsightly, or full of weeds, customers notice. With regular commercial landscaping maintenance services in Minneapolis/St. Paul, you can ensure your lawn doesn't get forgotten.
Attracts more customers. There's something about a well-manicured lawn, huge shade trees, and a beautiful flower garden that invites people to explore more. When people linger outside your place of business, chatting to friends or even hanging out and smelling the flowers, that leaves your customers with a more favorable impression of your business, and they are more likely to remember you and your services in the future.
Improves productivity. When your employees go on break or out to lunch, it's nice to be able to have a dedicated space for them to enjoy while outside. In addition, when they can look out the windows and enjoy your beautiful landscape design, this has been shown to help lower stress and improve productivity.
Helps with security. Let's face it, it's a lot easier for burglars to hide in overgrown shrubs and lawns than in a freshly-cut lawn with excellent tree care. Our Minneapolis landscaping company can help ensure your commercial property stays safe.

CHOOSE TIMBERLAND OUTDOOR SERVICES IN THE TWIN CITIES TODAY
Timberland Outdoor Services offers residential and commercial landscaping services and landscaping design. We also offer commercial and residential holiday decorations. Our technicians at our Minneapolis landscaping company have years of experience creating and maintaining lawns, from weed control to lawn care.
Timberland Outdoor Services understands the challenges of commercial property management. Our commercial landscaping experience allows us to notice and address small problems before they become larger issues. Our proactive approach to landscape maintenance will save you time and money. At Timberland, we tend to the details – keeping your commercial properties looking their best all season long. If you are interested in our many landscaping services, contact us for a free quote today!
Check Out Our Other Services

Licensed • Insured • Certified • Punctual • Professional